Exhibition Java
Tab 1
Tab 2
Tab 3
Tab 4
Tab 5
Tab 6
Tab 7
Tab 8
Click on thumb to enlarge !
This web site is under construction.
It gives credit to the the great German Indologist Friedrich Seltmann, an expert on puppet traditions, mask traditions and picture scroll drama traditions.

His contributions have brought the richness and diversity of South-Asian narrative traditions to the public consciensness. His collections have enriched musums like the Linden Musum Stuttgart who chanced to be recipients of his invaluable collection of shadow puppets.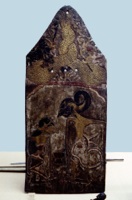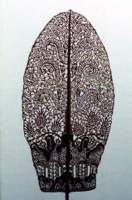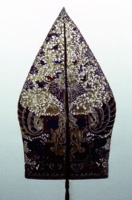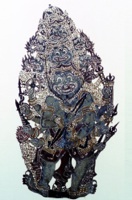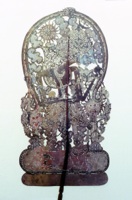 1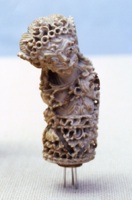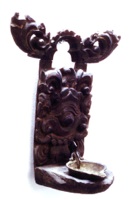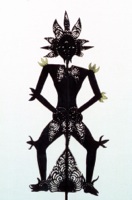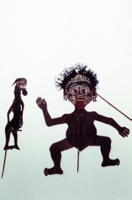 2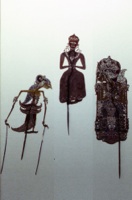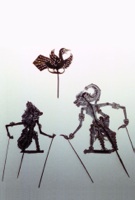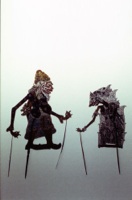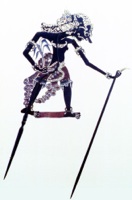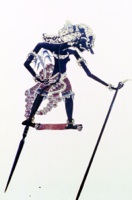 3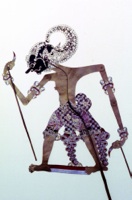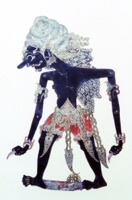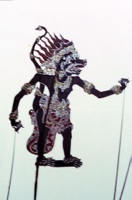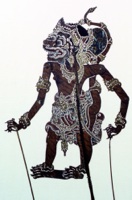 4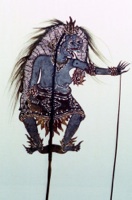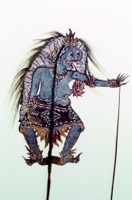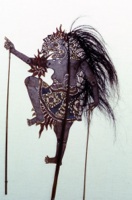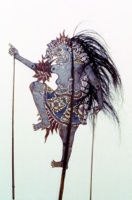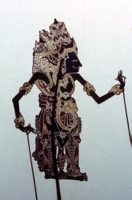 5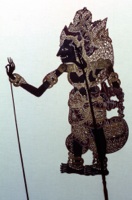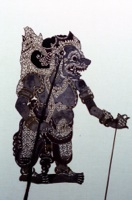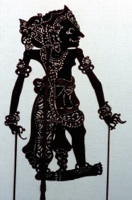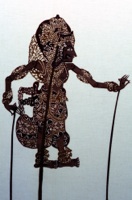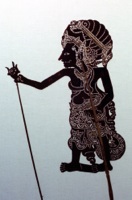 6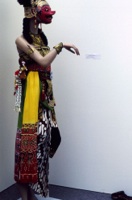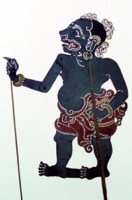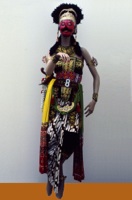 7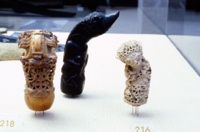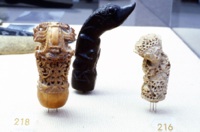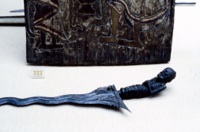 8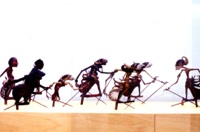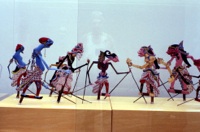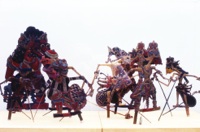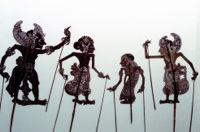 9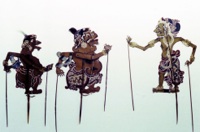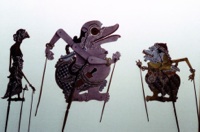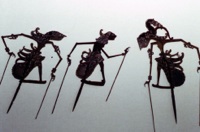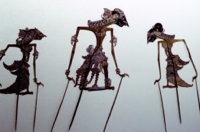 10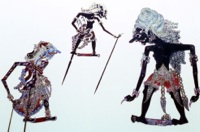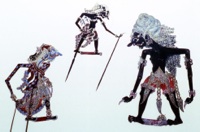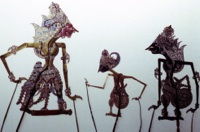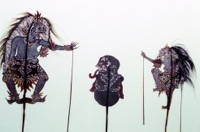 11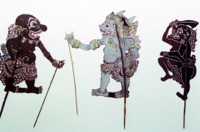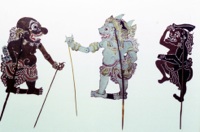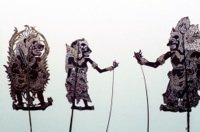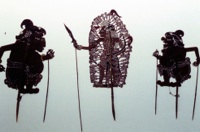 12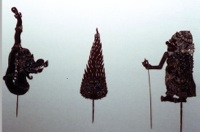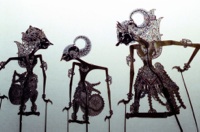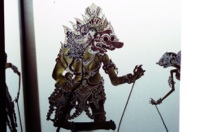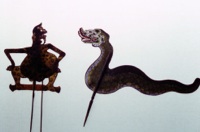 13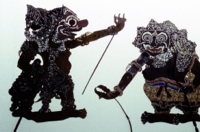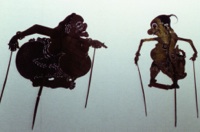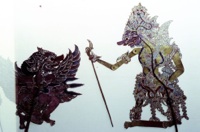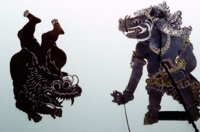 14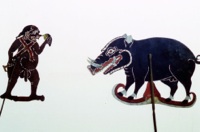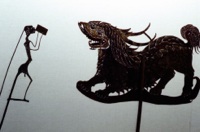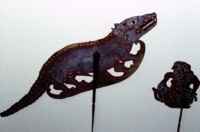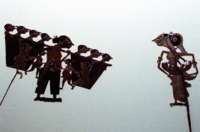 15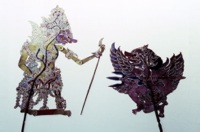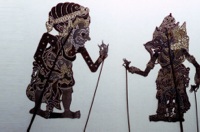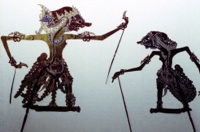 16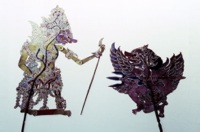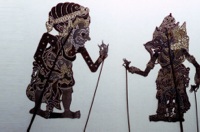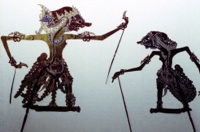 17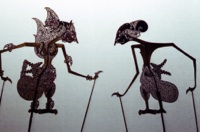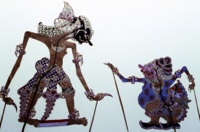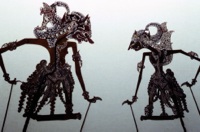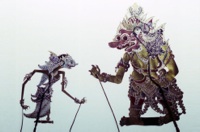 18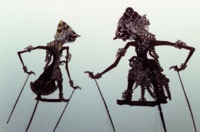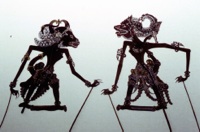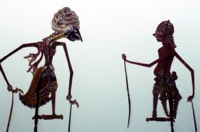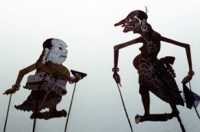 19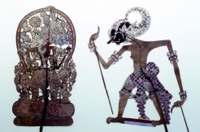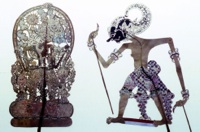 20